Getting back into the swing of things here in the Barnes house and that includes blogging. Since the start of the year I haven't really been blogging regularly but I really want to start again. Having a baby has of course changed my life some what but I have so many plans and ones that I can't wait to share with you.
It has been a long time since I shared with you all the things on my wish list. So hey, enjoy. I have found some great bits recently and of course its all baby related goodies.
How I love harem pants for babies and toddlers. They are just too darn cute. I recently came across this great pair made by A Little Pinch Of Colour. I love the patten. Its so hard to find anything like this in shops in the UK.
Charley Charles Shop
who sell the loveliest blankets for little ones.
Oh what I could keep in this wonderful traveller pouch made by
Jenna Rose Handmade
. I really would love a new makeup bag, not that I wear much make up, but still, I want it. I love the woodland and cabin design and I feel its perfect for my love of the woods and how much I would love to live in them.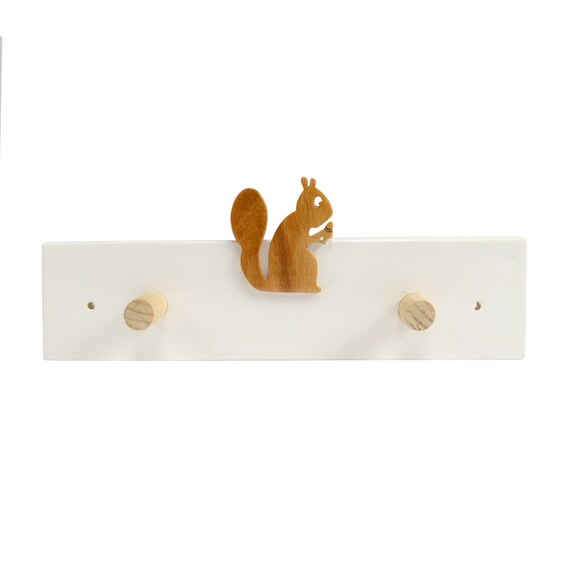 I have been searching for some hooks to hang low down in Elliott's bedroom and I found this wonderful wall mount made by
Handmade Group
. I can see his little hats and coat hanging off of this nicely.