Oh My I Want - KNIT KNIT KNIT
12:56
I love the idea of sitting down with some wool and knitting needles and creating blankets, cardigans, hats, gloves and more but the likely hood is that wont happen. I am dedicated to my embroidery so instead I obsess over wonderful hand knits on Etsy and wish I could buy them all.
I have recently been searching for lots of knitted things and I thought I would share with you my finds.
I love anything knitted for babies and I adore this little outfit created by
Tender Blue.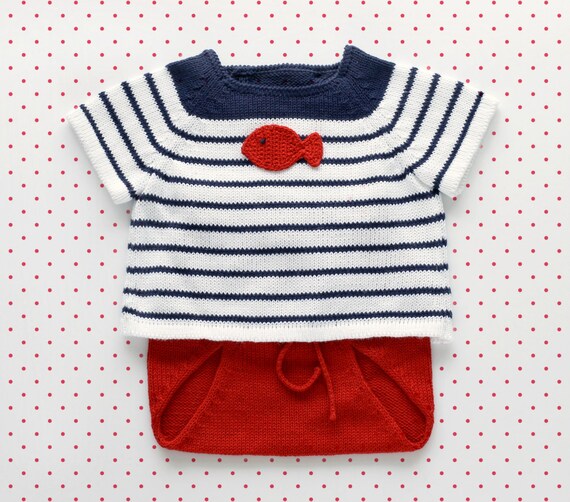 I am always looking for cosy knit blankets to curl under on cold winter nights in front of the fire and this beautiful chunky wool knit blanket is perfect for those occasssions. Sold by
Itala Vintage
.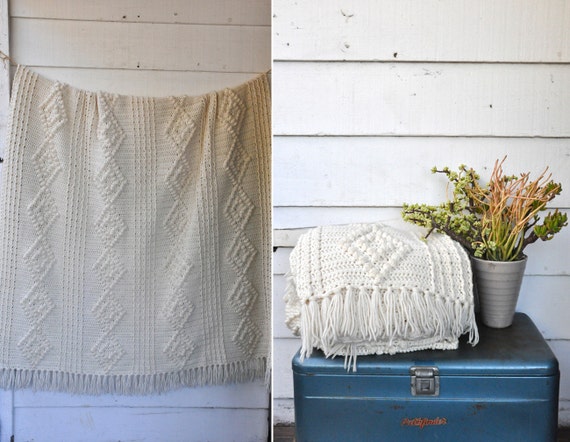 It is getting colder and with colder weather comes the need for lovely warm mittens for your cold hands. I found these wonderful ones hand knitted by
peonija handmade shop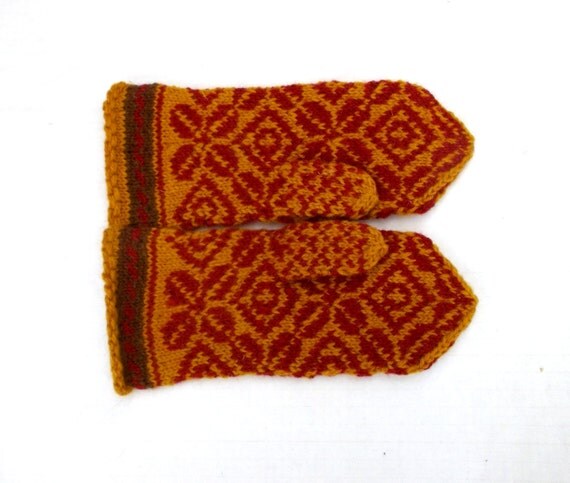 Over on instagram I had the great pleasure of finding the lovely Olga. She is incredibly talented when it comes to hand knits and recently sent me some wonderful Christmas tree ball balls for our tree which I shall share in December but I just couldn't wait to share her before then and thought that as Christmas is soon upon us, that her big knit stockings were the perfect creation to share with you. Head over to her shop
Prinku
.
I hope I have inspired you to find your own cosy hand knits and if not have made you feel all warm and snug. Please do check out all the shops they are well worth it.
Happy November Monday.