Oh My I Wants - A room to grow
07:13
Its been a little while since I did this post and thought what better idea than to share all the bits I want and think would be great in our baby boys room. I want his room to be full of vintage and new and have so many ideas what I want us to do. This weekend we went out and bought our boy his cot, changing table and some other super cute bits all from Ikea. Ikea really do have a great range of baby goodies.
We want to create a great room for baby to grow in but also make it so it doesn't need changing too soon as of course decorating costs money. We want the space to be calm and unique. A place for baby to play and a relaxing place to sleep and nap.
Recently a lovely PR company shared with me this wonderful free wall sticker download created by Room To Grow. These cute wall stickers would be great to add a little adventure to a room. With options from Knights to woodland creatures, you could create your own little fairy tale on your childs wall. I especially love the woodland theme stickers the most. You can find the free download here:
Free Wall Stickers.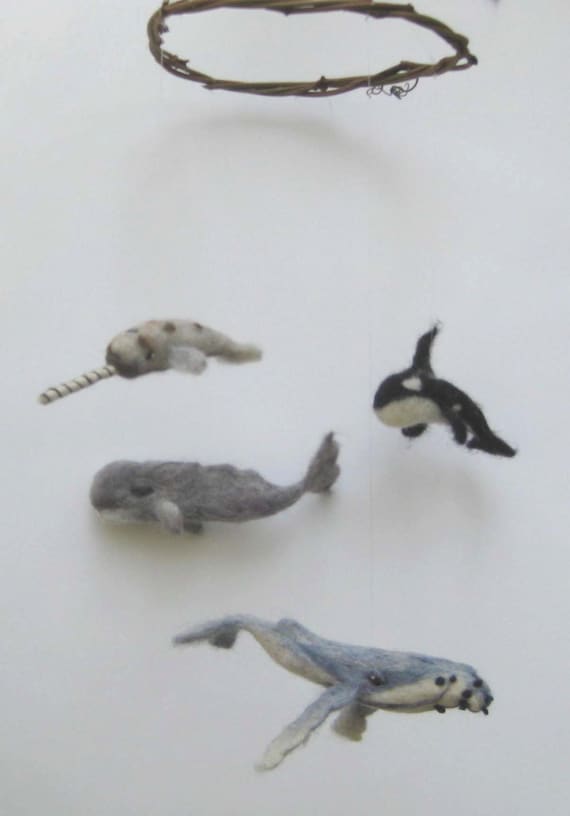 I have found many baby mobiles I adore and this is most certainly one of them! Created by
Seeds And Some
I adore it and can really see this hanging up our boys cot. The work that clearly goes into is wonderful and a piece of art.
I love this wall basket idea for storing babies spare dummies and bits and pieces. I love storage thats different and this would add a hint of rustic to the room as well. I found this idea on Pinterest.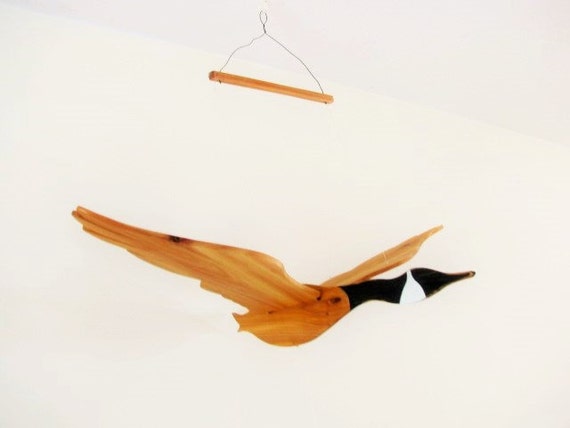 Ever since I saw the movie Fly Away Home I have adored Geese. Especially Canadian geese. On Etsy this wonderful seller
Wooda Cooda.
I can really see this hanging in the corner of the room. Isn't he beautiful.
I can't wait to share more wonderful pieces with you that I love especially when it involves our boy. I hope you are all well and having a great start to the week.
(This is a part collaboration post. All opinions are my own.)