Oh My I Want - Baby wants
06:23
So of course now I am a mummy bear to be I have been spending endless hours on Etsy loving bits I want so badly. I think when you know your expecting you become a little obsessed with what amazing things you can get for your future baby and I am a prime example.
Ok so here are a few bits I have found that I have my eye on.
These adorable organic baby leggings by
Holdyoume
are just wonderful. With a this wonderful forest friends design these would look so cute on any little bum boy or girl. Add a cute little tshirt and woolly cardigan for those autumn days. Perfect.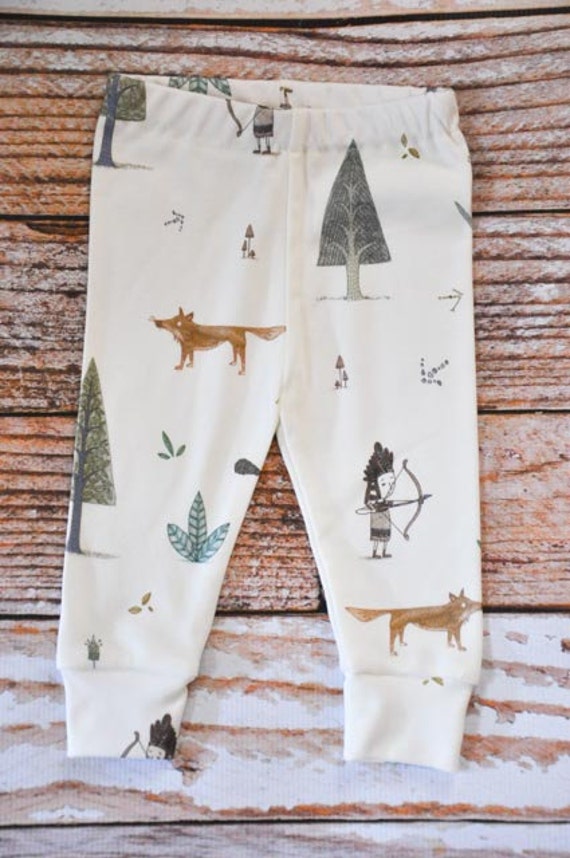 As a budding photographer of course I want my child to want in the future to capture memories as mummy and daddy do, but to start with how about this amazingly cute wooden camera. Handmade by
MamumaBird
and such a great price. I have found these wooden cameras to be so expensive but this shop sells them at such a great price that even I can afford one. So wonderful made and with a great rustic touch. I must have.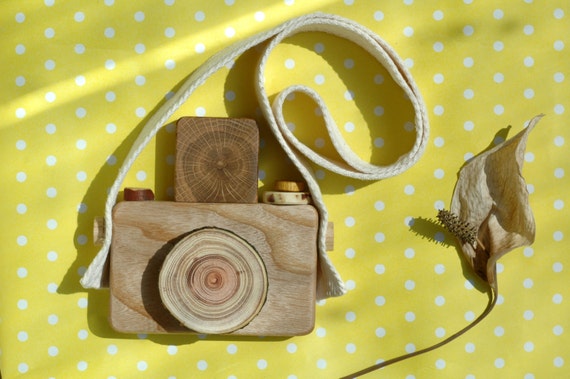 Although not a ETSY shop
MakaMoccs
selling the cutest little baby moccasins. I love moccasins and this little and new shop sell them at such a great price that I just had to share them for all those mamas out there looking for a pair for their little cuties. Oh and don't you think they would go really well with those little leggings by holdyoume.
All the baby mobiles I have come across so far have been for me rather boring until I came across this wonderful handmade felt pinned mobile by
seedsandsome
. How beautiful this be hanging above babies bed. Cute hand pinned felt birds. Perfect for our little babes room. I mean look at those cute little bees.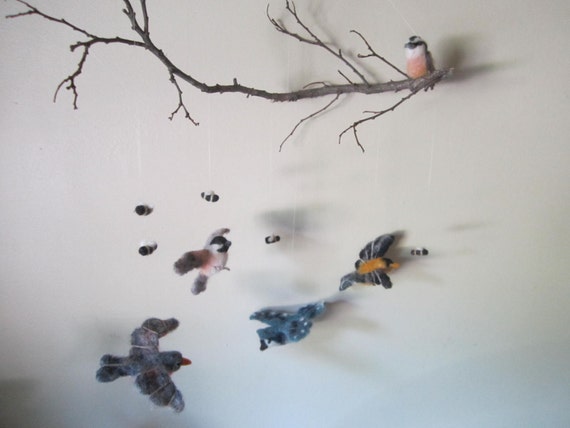 (This is not a paid post. All opinions are my own)