Oh My I Want - Halloween is done and Christmas is a coming!
11:45
Halloween is over and we are fast approaching, dare I say it, Christmas! I love Christmas and I know its not all about presents but... Oh heck I don't care I love giving presents and I love receiving them. Who doesn't? I have been spending a lot of time on ETSY searching for gifts for family and have come across some lovely bits that I love.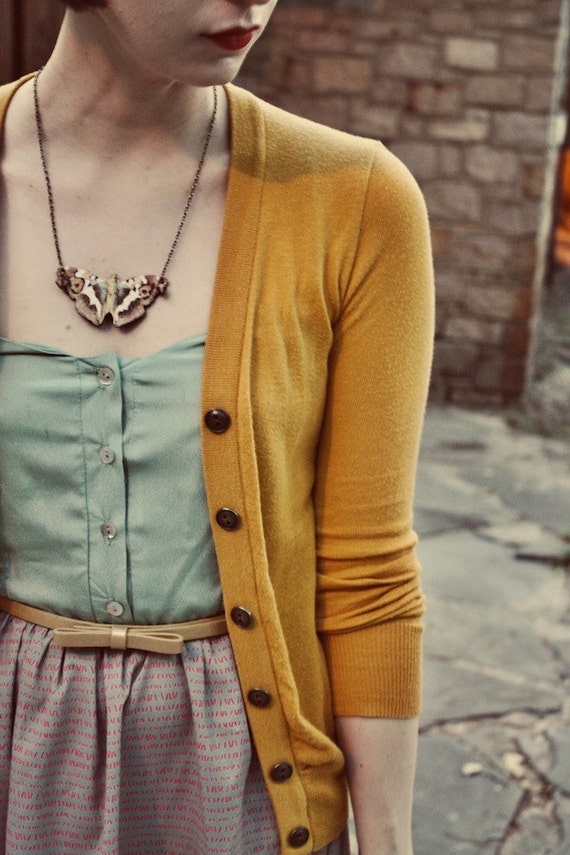 I love moths, I call them night time butterflies and I adore this necklace from the lovely
My Selvaged Life
. Isn't it really pretty and would look so lovely would think wool cardigans and winter dresses.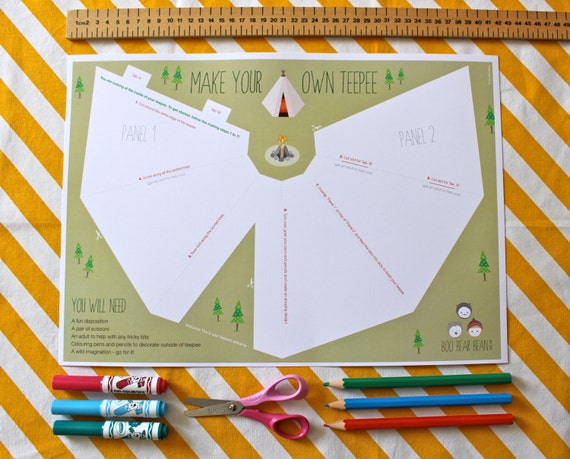 Just yesterday I came across the lovely
BooBearBean
who make the cutest things for kids. I just had to purchase this cut out and colour tee pee which I am going to give to my besties little girl Mia for Christmas. I received it today and wow, it is so wonderful that I may just purchase another one to put in my nephew's Christmas bundle.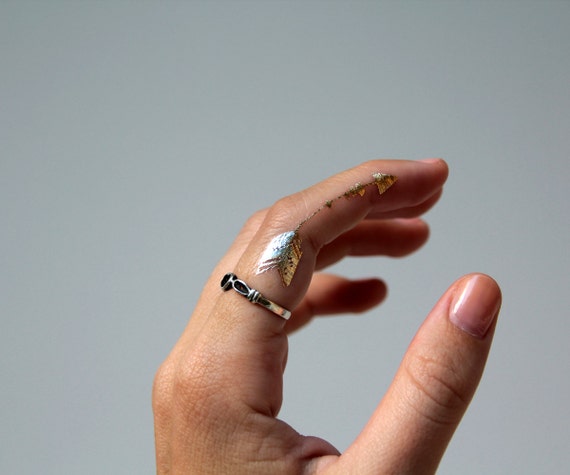 Aren't these cute metallic tattoos from
Happy Tatts
just wonderful. Although I do have real tattoos I do love transfers and these are so so pretty.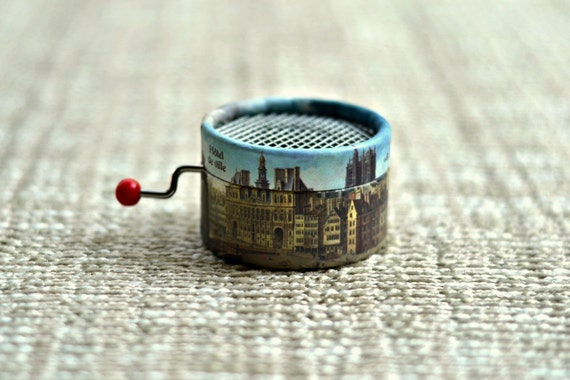 I love music boxes. A few years back I would just buy the mechanism that creates the music and recently I came across this gem from
Esdemusica
. Not only is it so unique with its Paris theme but you can choose from a list of pieces of music to have put inside it and they have one of my most favourite piano pieces, Claire De Lune by Debussy!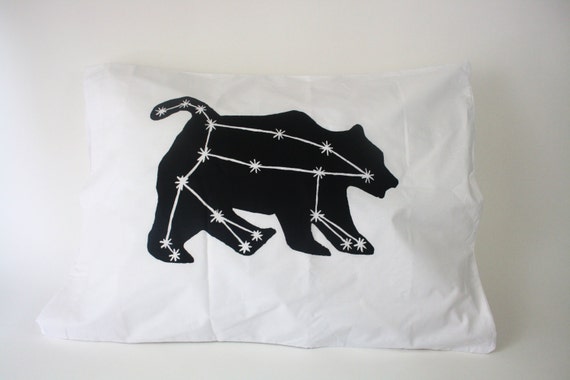 Pillows! ALL THE PILLOWS. As a space lover this pillow from
Urban Bird & Co
just blows my mind! I love it. This pillow case would look great on our spare bed.
So that's it for today. I am sure next week I shall share even more amazing creations from awesomely talented artists on ETSY but for now I hope you have a nice day, evening or night.
Happy Wednesday!