Oh My I Want - My recent finds.
10:40
Today has been a busy work day and I am glad to be home and spending the evening catching up on social media bits and pieces. Etsy has been a big source of inspiration recently and I have come across some bits I would love to share with you all and of course I want!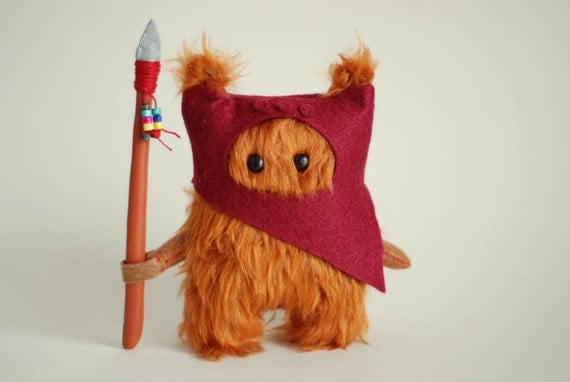 I'm a big fan of the Star Wars movies. As a child me and my cousin used to play for hours with Star Wars figures. I am also a big fan of felt. Whilst searching Etsy for felt goodies I came across this cutie. A handmade fur and felt Ewok made by
Peludossa
. I want him!!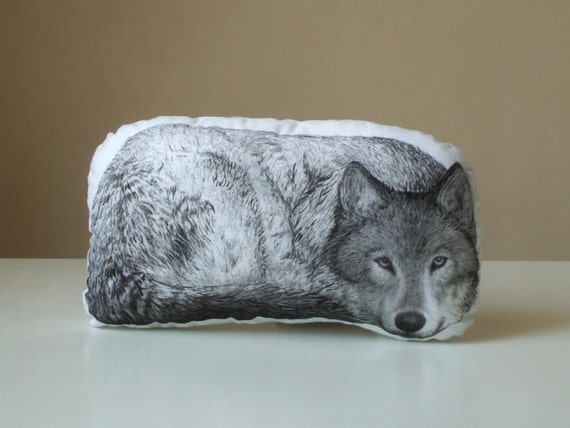 I am always on the look out for cute cushions that I want but can never afford and Etsy bought to me this cute wolf cushion. Look at that face. Would love this for my spare bed. Created by
Mosmea
.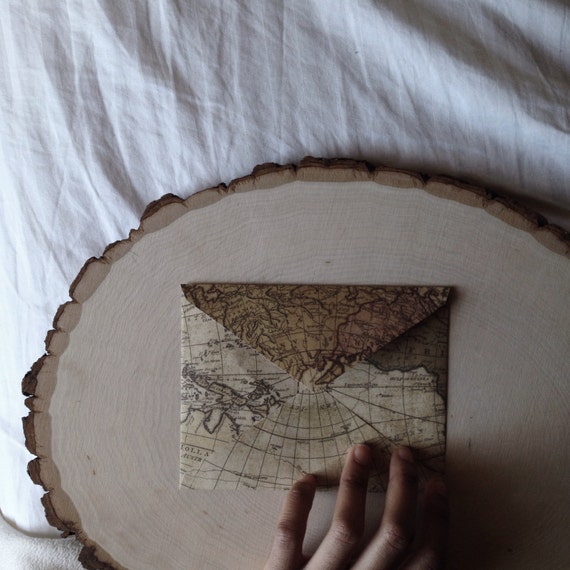 Being someone who loves to write (never finding the time) I am always after cute stationary. Recently the lovely
FoxesandTwine
followed me on instagram and I knew straight away that I would love their wonderful shop. Full of lovely unique stationary and these amazing handmade envelopes.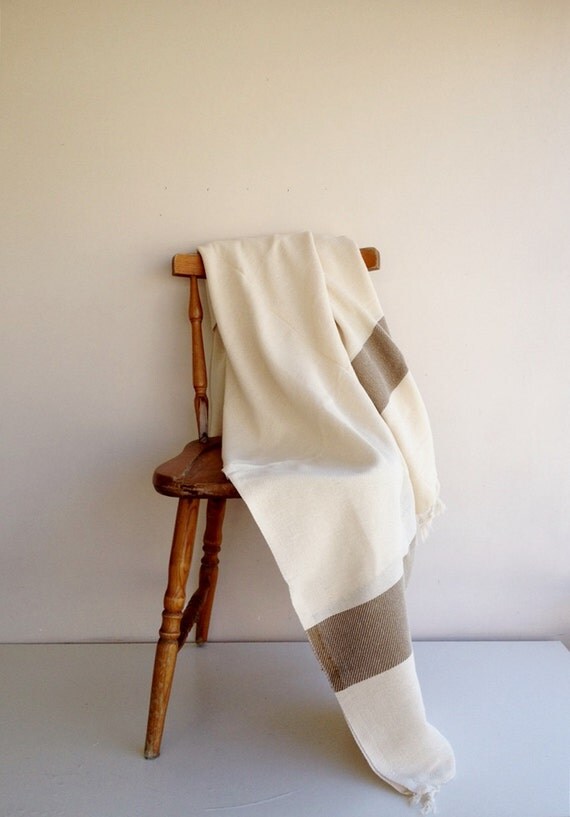 We are always trying to improve our little rented cottage and I have grown tired of our throws on our sofas. They are dark and make the room gloomy. I came across
Lovee
's wonderful shop recently and fell in love with their wonderful throws and would love this for my sofa. Natural colours and bright. Perfect.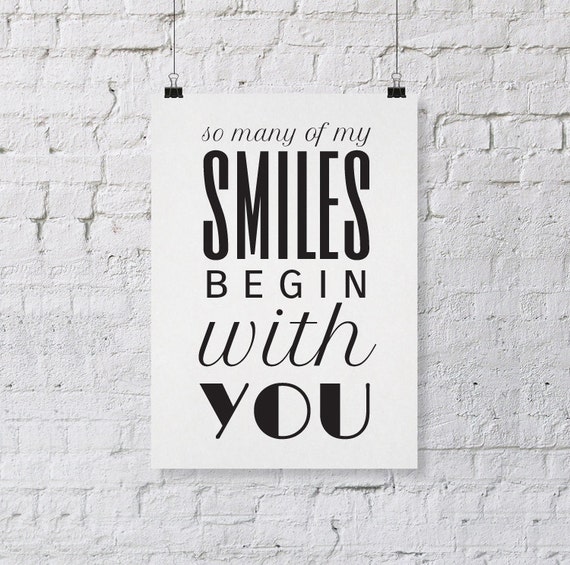 I love love love art! Especially prints like this. Our home is slowly building up a nice collection of little bits of art and I would love this for our bedroom. You can find this and many more over at
ColourMoon
.
I hope you have enjoyed the bits I have shared today and please do go and check their shops out, they are all wonderful.