Wow its been a little while since I last shared some recent finds that I want so I thought heck why not share today. With so much wedding stuff going on finding time to peek on ETSY has been super limited but when I do I always find something wonderful to add to my wish list.
Lee and I talk about babies from time to time and I sometimes get away with things and search the net for little bits I would decorate our little girl or boys room with. Just today I came across this perfect handmade stuffed whale from
Blue Raspberry Designs
which I would love for a little boys room. I just love the little man in his tummy.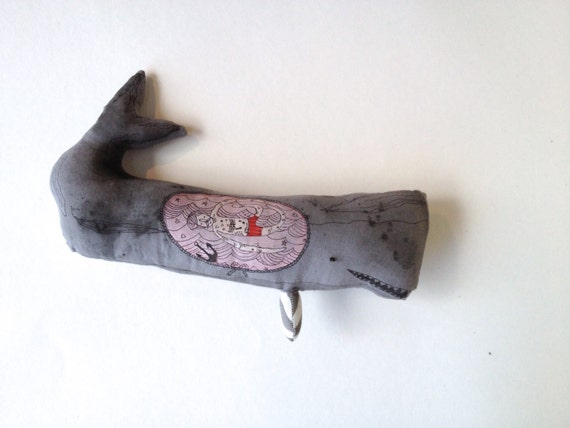 Lee and I recently decided that we wanted to try and make the most of the space we have in our little cottage (rented) and although we cant do all the things one would like we decided that we wanted to paint the rooms to make things a lot lighter. Living in a thatch cottage we don't get too much light. We recently put a bed in our spare room and I really love this cusion from
Belles and Ghosts
which I think would be perfect on the bed.
My poor purse is starting to fall apart and I recently found this lovely company on ETSY called
Non Chalant Face
. They make the cutest clutches and as I like to old not just money in my purse this would be perfect.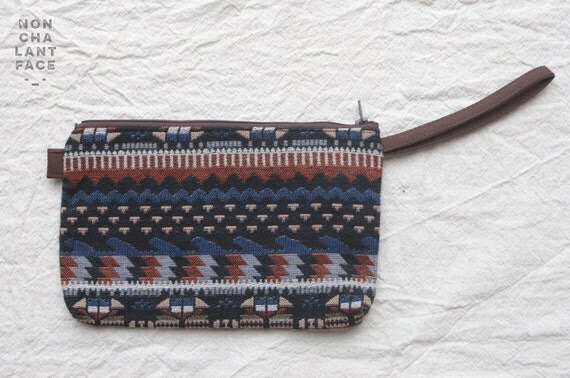 I have been looking for cute garlands to hang up in the barn for our wedding and I found this really pretty circle garland by
Sepia Smiles.
I would love this to hang up on the balcony inside the barn and think it would look really pretty and the colours fit in perfectly.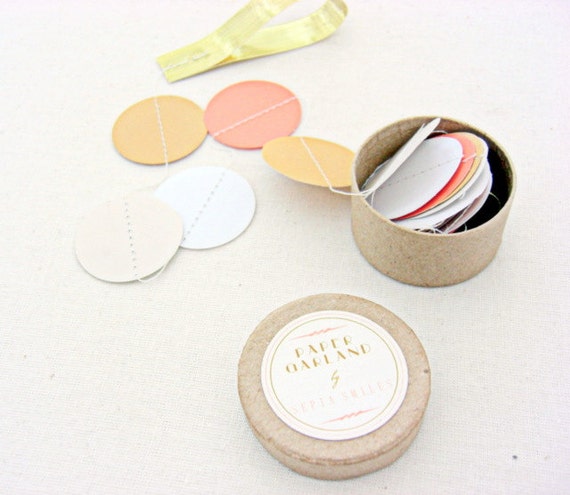 So those are the bits I have on my wish list along with many more that I cant wait to share with you.
Happy Monday everyone.