My Love Of Illustrations - Velvet Wolves
10:49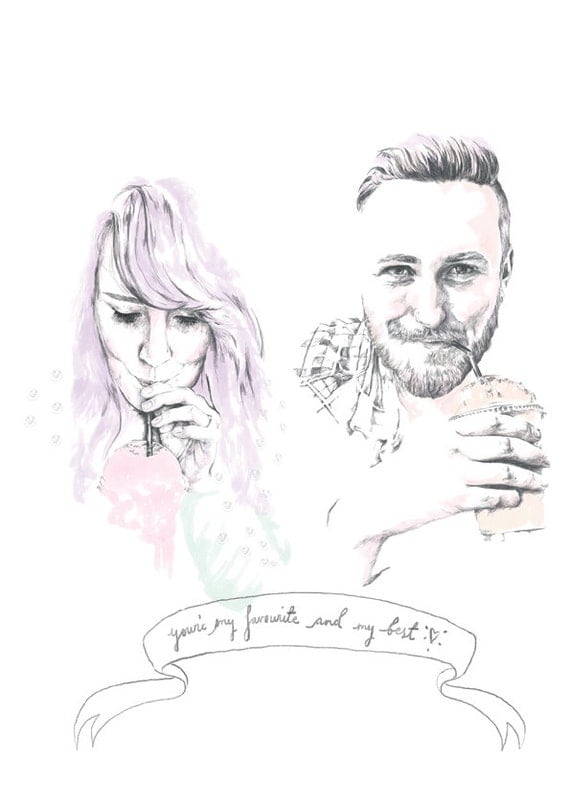 (The above is a drawing she did of my lovely IG friend Charlotte and her soon to be hubby.)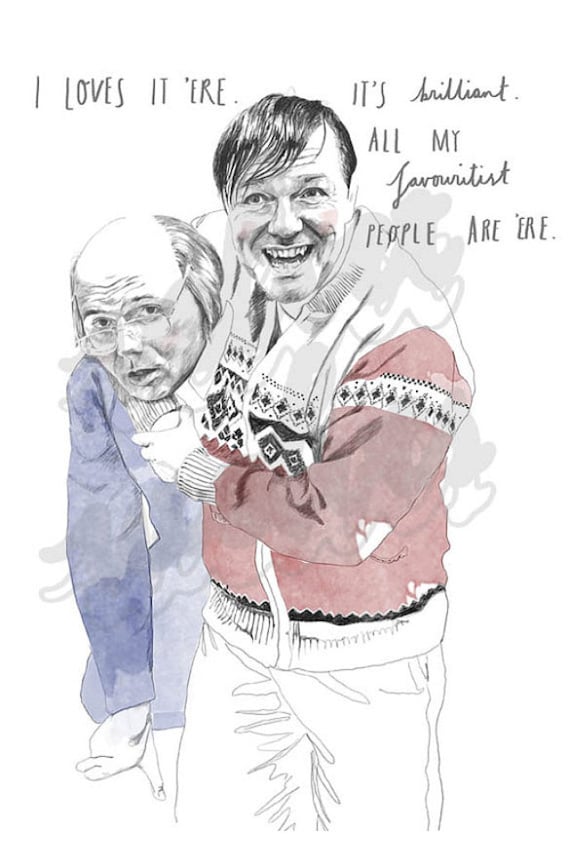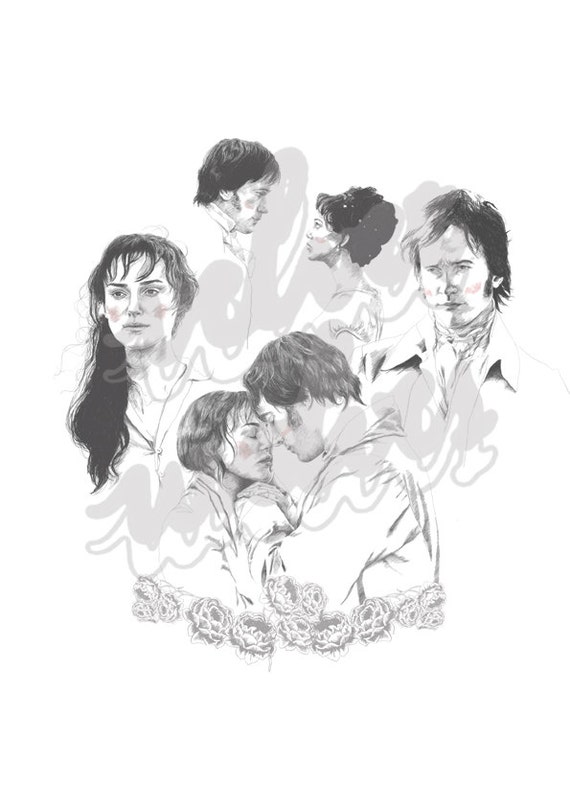 Its been a little while since I had the pleasure of sharing with you all an artist that inspires me and today's artist is truly a talent I just had to share with you all. With her pretty pastel tones and ability to capture people is truly wonderful.
Today I would like to introduce you to the lovely Natasha of Velvet Wolves. Natasha has been kind enough to write a little about her art.
'VELVET WOLVES is a pastel fairytale, inspired by movies, super heroes, fashion & my current obsessions.
I have been drawing since the early nineties, when my tools of choice were felt tips, Disney stickers and glitter. Not much has changed, still wearing peter pan collars and scrunchies my hair.
I am freelance illustrator based in a sleepy village in the English countryside. My pastel illustrations are heavily influenced by pop culture, pretty things & concepts that catch my eye.
With my neon fingertips I draw things I'd want on my own floral bedroom walls.'
I adore Natasha and soon I shall be featured on her blog myself and I am so excited about it. I just need to get my butt in gear and answer her wonderful questions she has sent me.
If you want to check out more of her wonderful wonderful pastelness please check her out at the below: