Goodnes life has been crazy recently and I have barely had chance to breath but I have been in between things searching the net for great companies to share on the blog.
I love washi tape and have a little obession with it. I have filled a large jar of the stuff and just cant get enough. I recently came across these lovely
animal washi tape
and this real cute wood washi tape
organiser.
The boy and I have been thinking of ways to utilies the space in our home. We live in a chocolate box cottage and space is a big issue for us. I recently have been search the internet for good ways of storing our things and found this great
shelfing
unit to store all my make up, nail varnish and jewelary. I would love this for our bathroom.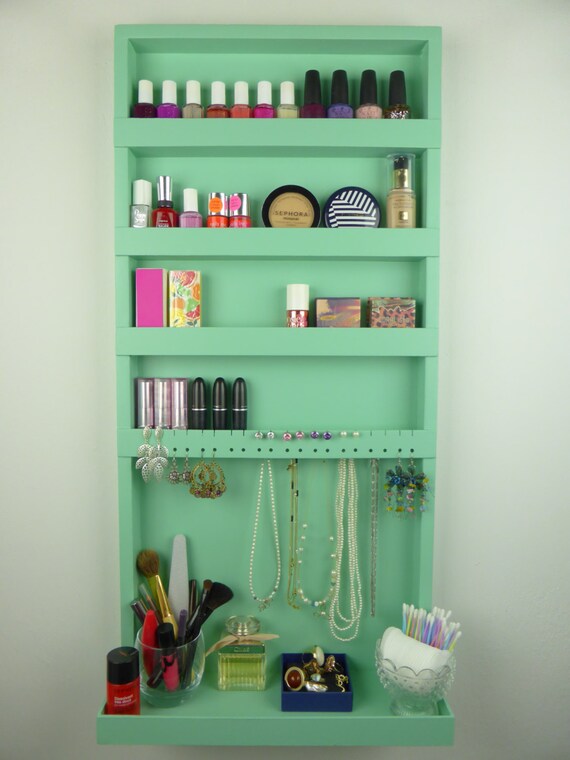 We have decided to stay in this house a little longer and thought we would try and decorate a little. I really want our bedroom to be nutural with the odd splash of colour. I really am liking the white bed set and bold pillows. Something like
this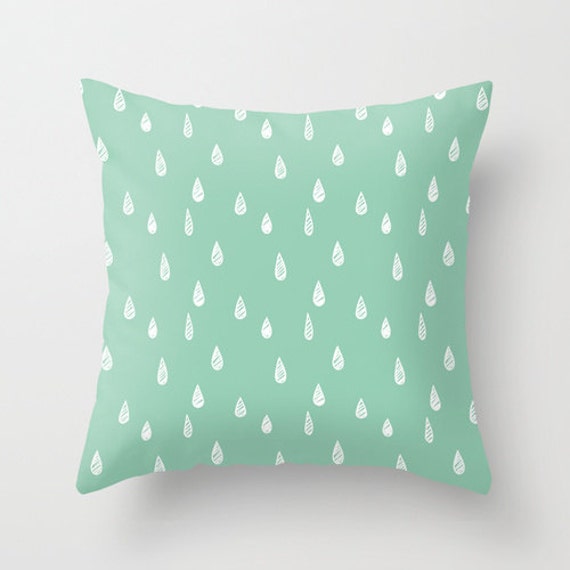 Our garden is my pride and joy and I have worked so hard to create a beautiful cottage garden. Although there is a lot to do the main part has finally bloomed lovely, my pot plants are really nice, we have sola powered twinkle lights and I am thinking I may buy some more outside lighting so we can have dinner out there of an evening. I really like the idea of having one of this
mason jar light strand.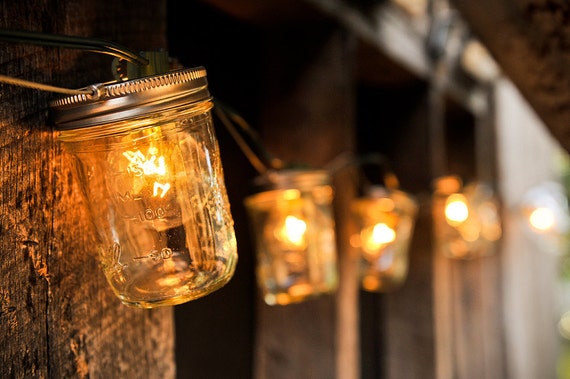 I hope you like the things I have shared today. I shall be saving for he mason jar lights thats for sure.