I recently have been inspired to start drawing again. I really want to learn new techniques and after the wedding I am thinking of ordering some decent water colours and fine tip pens. I have always loved to draw, I like to think I get that from my Dad and recently a lovely new friend advised me which water colours and pens she uses. I really want a set of these
Winsor and Newton water colours
.
Fathers Day will soon be upon us Brits and I really want to get my Dad something different this year. I always seem to stick to the norm of getting him a voucher. I have been searching ETSY for some manly presents and came across this wonderful shop that sells soaps for men called
The Craftsman Soap Co
and I really liked the
shaving soap
the best. I also have been searching for the perfect Fathers Day card and this one from
Wit and Whistle
has me chuckling.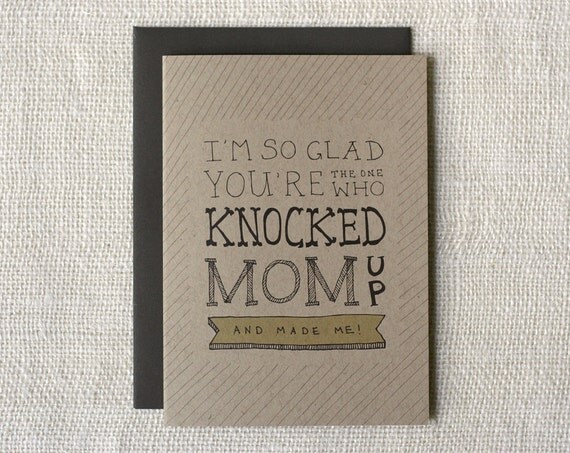 I have been looking for a bag for my hand luggage for our honeymoon and I have fallen in love with the
Fjallraven Kanken
range of bags. I don't think I am asking for much wanting this
one
.
I intend on having a week of purchasing more wedding stuff. Only three months to go and still got so much more to do but we will get there.