I recently met a lovely lady called Amanda who owns a business called Not Just For Hire. She sells and hires out such wonderful things for parties and weddings and I have fallen in love with her wedding wands and would love some for my wedding for all the girls to have when confetti is being thrown. Her and her work partners website is full of such wonderful party decor and has truly inspired me.
Find my wedding shoes has been so difficult but recently I came across these super cute little cream ballet flats and think they would look super cute with my dress. I also came across some wonderful lace socks to wear with them. Least now I am on the road to getting some wonderful ideas.
I have had many ideas on gifts for my two bridesmaids and all my girlfriends that have helped me with the wedding prep and recently a wonderful lady messaged me on instagram to tell me she wanted to provide all my bridesmaids and anyone else that has helped with the wedding gifts! I was in such shock and still can't believe that someone I have never met would be so kind. Her handmade jewelery is simply wonderful and so very me but not only that there are pieces that I just know all my girls will love. I especially love these little hair slides. So please take a peek at her ETSY shop Finding Fauna.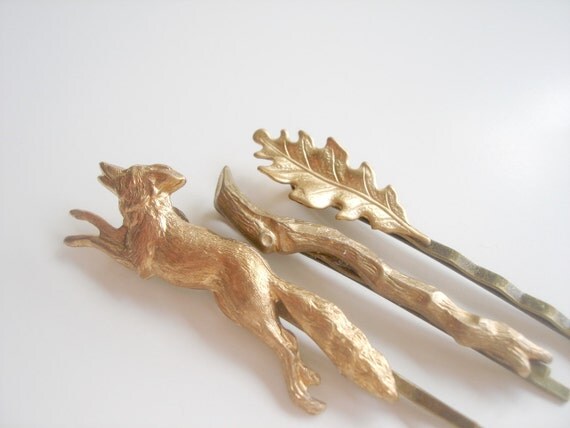 Etsy is such a great place for finding bits you want for your wedding and recently I came across this wonderful shop called Friendly Handmade. As I am looking for a little clutch for the wedding day to pop my make up in and my phone etc I thought this cute little clutch would be perfect. Just hope my Mum doesn't mind looking after it for me.